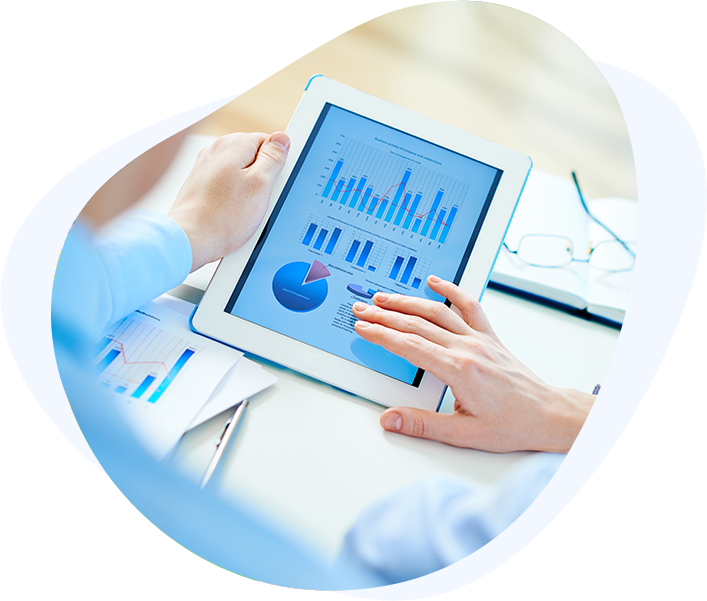 About
We unite strategy, data, design & technology to enable growth
We specialize in creating, maintaining, and launching brands, as well as rebranding.
Futurex Digital Marketing Agency (FDMA) is a full-service digital marketing company that focuses on driving results via effective and measurable solutions.
We partner with our clients to develop their marketing plans and set up winning strategies to generate and convert leads.
Our role as a branding agency is to create, plan, manage contextual branding strategies.
FDMA brands build, and promote, offering end-to-end solutions, agility in execution, and depth of specialization.
Creative Design
Combining deep research & modern design to create designs that capture attention & define brands.
01
Web Development
The technical skill and battle-tested processes to deliver high-performing websites.
02
Social Media
E Commerce- Deliver customer & business needs and build sites that sell.
03
E-Commerce
We deliver on customer and business needs and build sites that sell.
04
SEO
Bringing together code, content, and context to drive discovery and conversion.
05
Email Marketing
Email Marketing Automation to Build Stronger and Lifetime Relationship with Customer.
06
Advertising
Deploying business intelligence and impactful creativity to reach the right audience at the right time.
07
Branding
Turning insights into the vision to help brands find their way forward.
08
Public Relations
Making your story heard in a digital world that's noisier than ever.
09

Spotlighting work that shows different facets of our capabilities, design imagination, coding skills, and branding magic.

"
A brand is no longer what we tell the consumer it is - it is what consumers tell each other it is.

– Scott Cook, American billionaire businessman, the co-founder of Intuit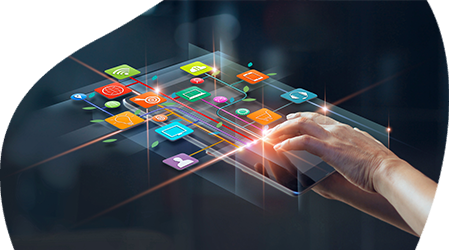 What They Say
About Our Company?
The FDMA team has assisted us with our social media activities, marketing, and website solutions so far and working on special projects. As subject matter experts, they add value to our business, working in true partnership, understanding our challenges and objectives.
Namit Gupta
Futurex Group
We had already worked with the team in the past and were very happy with how they work, how they communicate, and the attention given to us throughout the process. Best of all, our members appreciate their excellent work.
Rajeev Kumar
Peoples' Foundation
Working with FDMA on our new website was a great experience. Their personalized approach to helping our business grow with a new and improved corporate image was invaluable. Their web team worked diligently with us to come up with a design that accurately represents our company and identity, and can be displayed proudly alongside our competitors' websites. We are really pleased with the result and it was a pleasure working with them.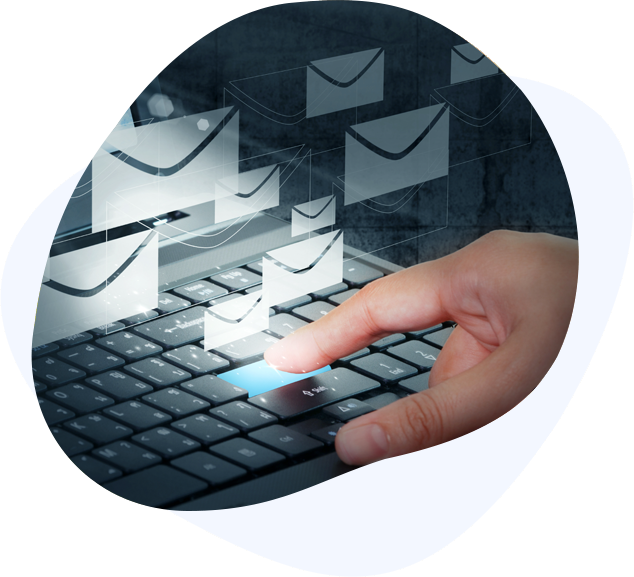 We'd love to hear from you